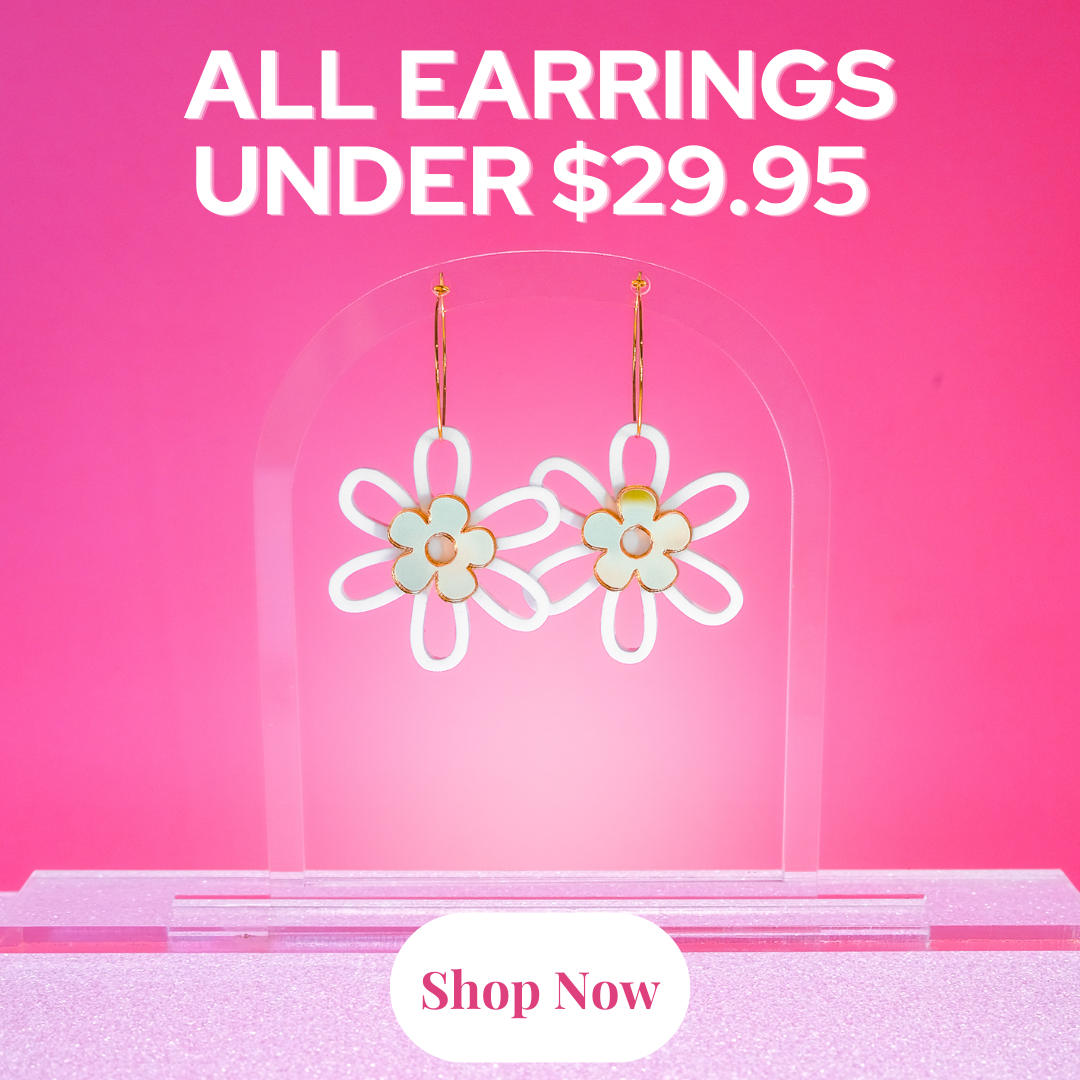 Want a FREE earring stand with your order?
We're currently giving away a free Mini coat Hanger Earring Rack with every order over $80 for a limited time only! Worth $29.95!
And with every first order made with us you get a free pair of Brass & Bone earrings! (These are added to your order after it is made so it won't show up in your cart, it's just something we pop in to say a massive THANK YOU! for shopping with our small business x
Take a look!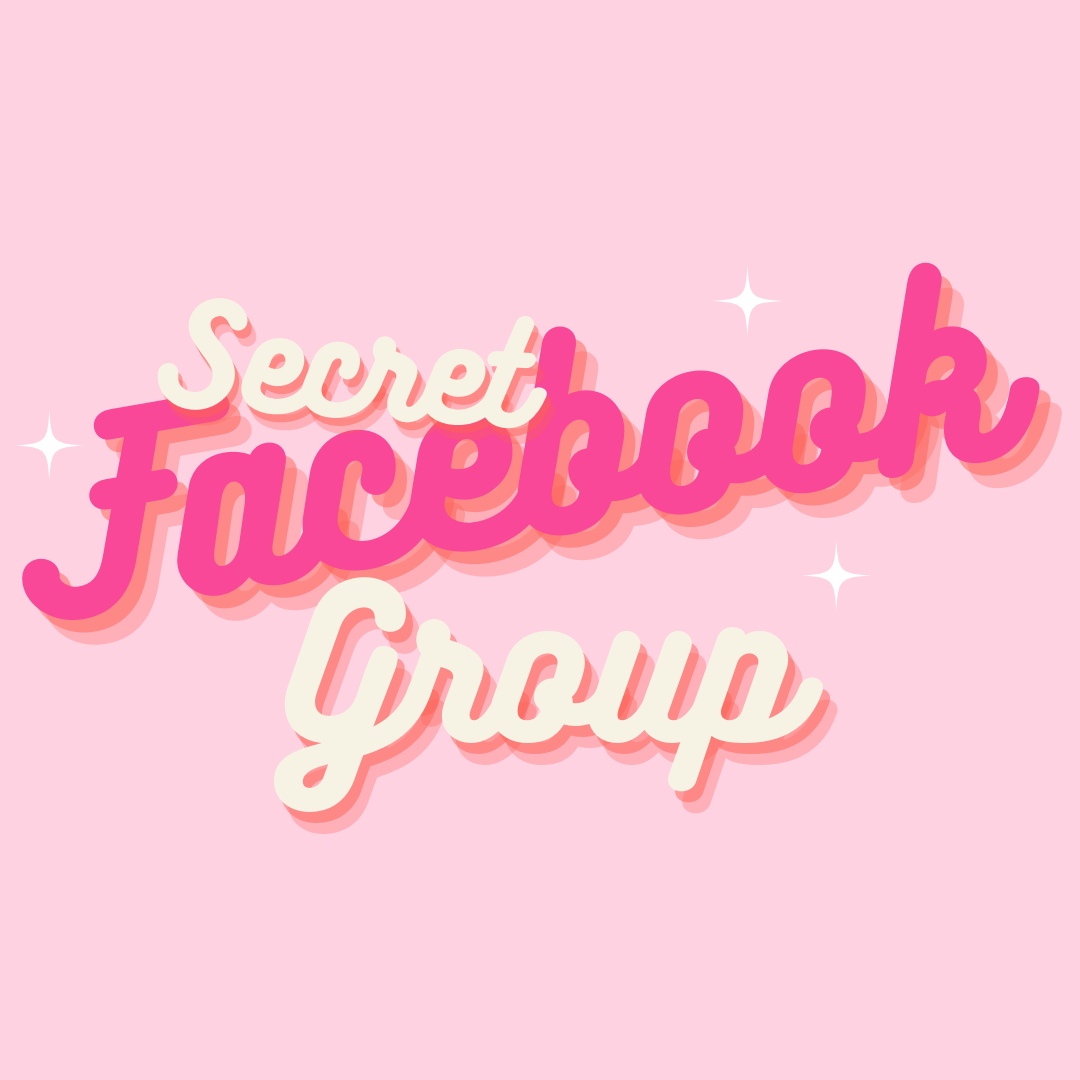 Come join our Secret Facebook Group!
We started this group as a way for all of us to connect on a deeper level, it's a way for us to keep up with you guys and have fun conversations about all things earrings! We also do naming competitions, giveaways & earring idea workshops where you can all give your input into what you want to see from us!
Come be our friend!!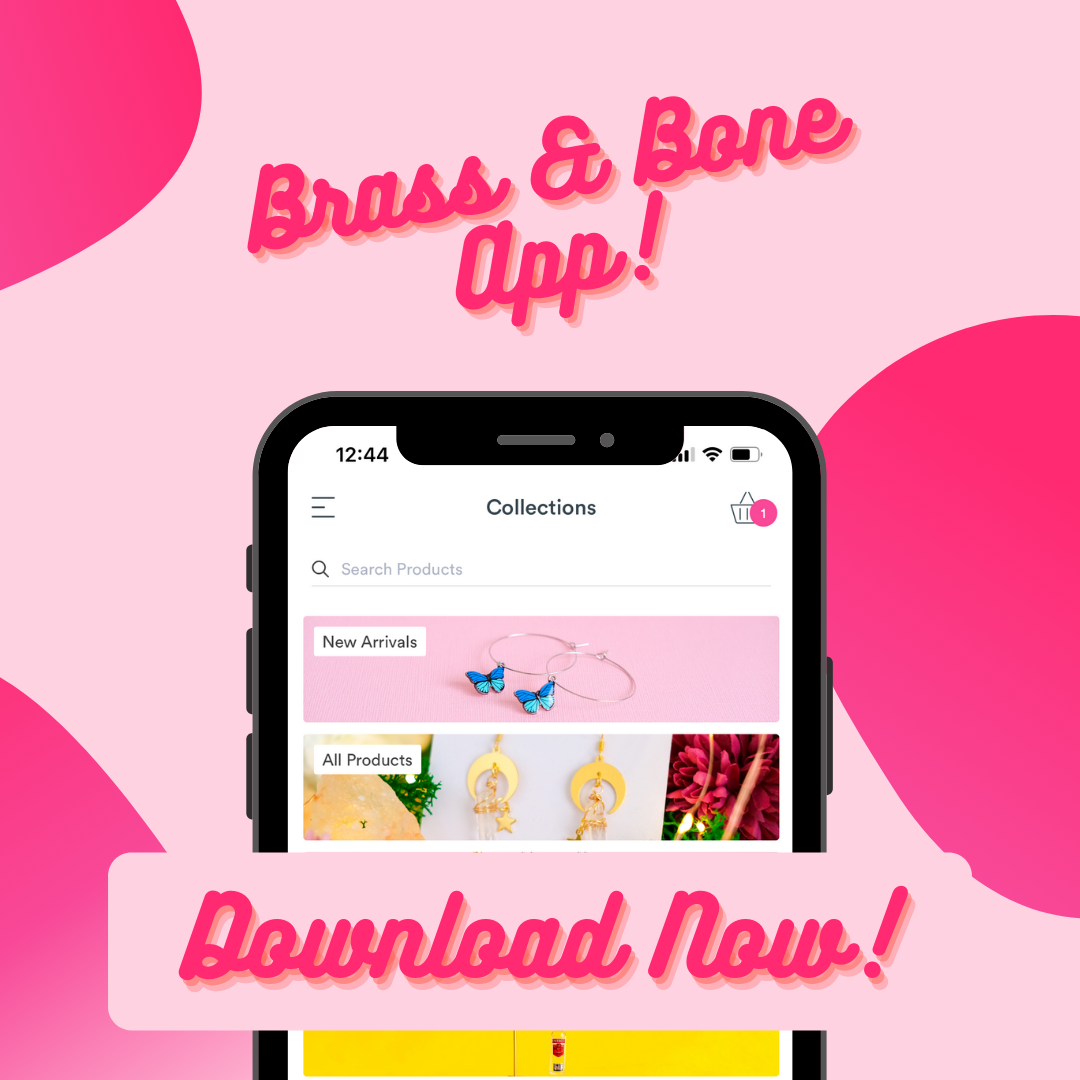 What The Heck!!
WE HAVE AN APP?!?!
The Brass & Bone App is the easiest way to shop, hear about all of our fun product drops and promotions!

Make sure you turn your notifications ON so you'll always be in the loop for all of the app exclusives!
Download The App Now!