Brass & Bone is brought to you by three siblings. We all grew up together in Brisbane, and as a family business we aim to deliver the best customer service & cutest pieces! We know being able to contact a brand directly is important - so let me introduce the family & how to contact us!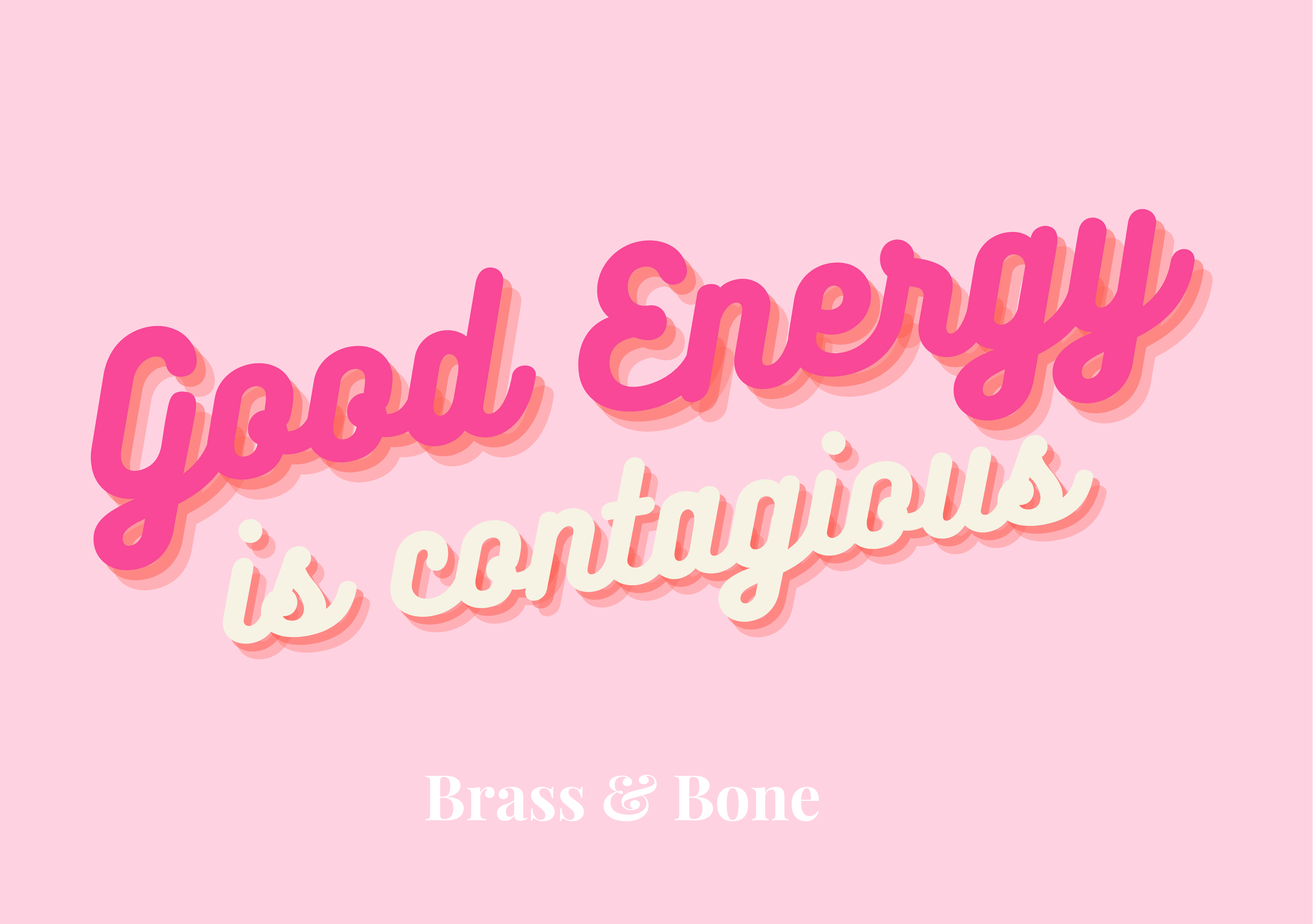 Our Vision
At Brass & Bone, you are our vision! Everyday we aim to bring to you the quirkiest & most unique pieces to add to your collection. We want you to feel empowered when wearing Brass & Bone jewellery, and want you showered in compliments! We aim to bring a little bit of magic to your day with every delivery you recieve. By selling online, we avoid traditional markups and bring those savings directly to you!
Meet Kate!
In early 2019, I went on a trip to Japan with some friends. Whilst over there exploring the beautiful country - I came across the most gorgeous and unique earrings. Upon my return to Australia, I couldn't find more of my gorgeous collection to gift to my friends.
I decided to do some research, roped my siblings into helping - and Brass & Bone was born!
I hope you adore our collection as much as we adore bringing it to you!
Let me introduce you to my wonderful siblings!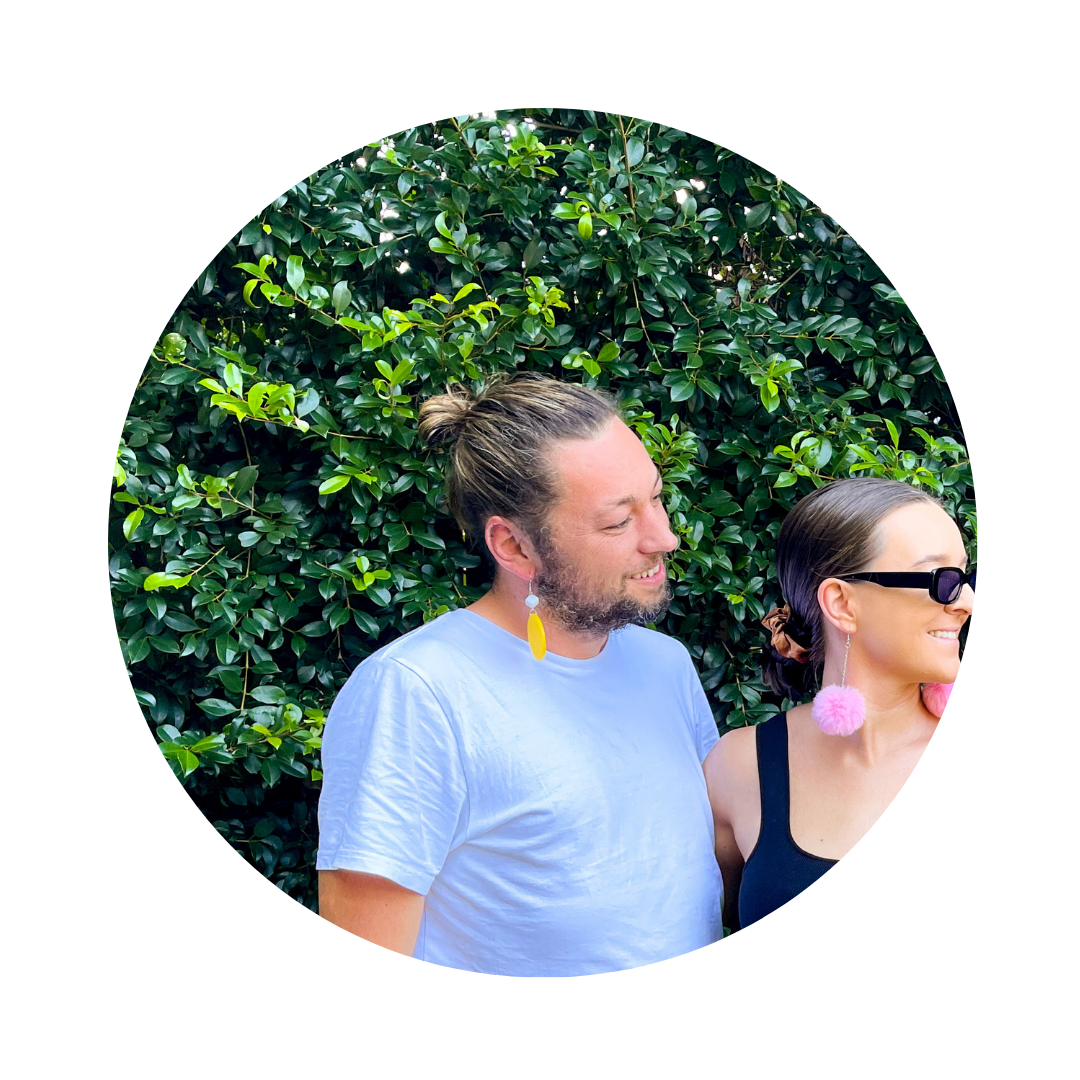 This is Nick!
Brass & Bone needs to keep ticking along, and the Operations Team play an important part in the engine room.
We work hard on improving processes, managing payments, protecting our customers against fraud, and helping move our amazing products all over the world!
Nick likes to listen to music while he packs your orders, send him an email with suggestions for tunes here...
nicholas@brassandbone.com.au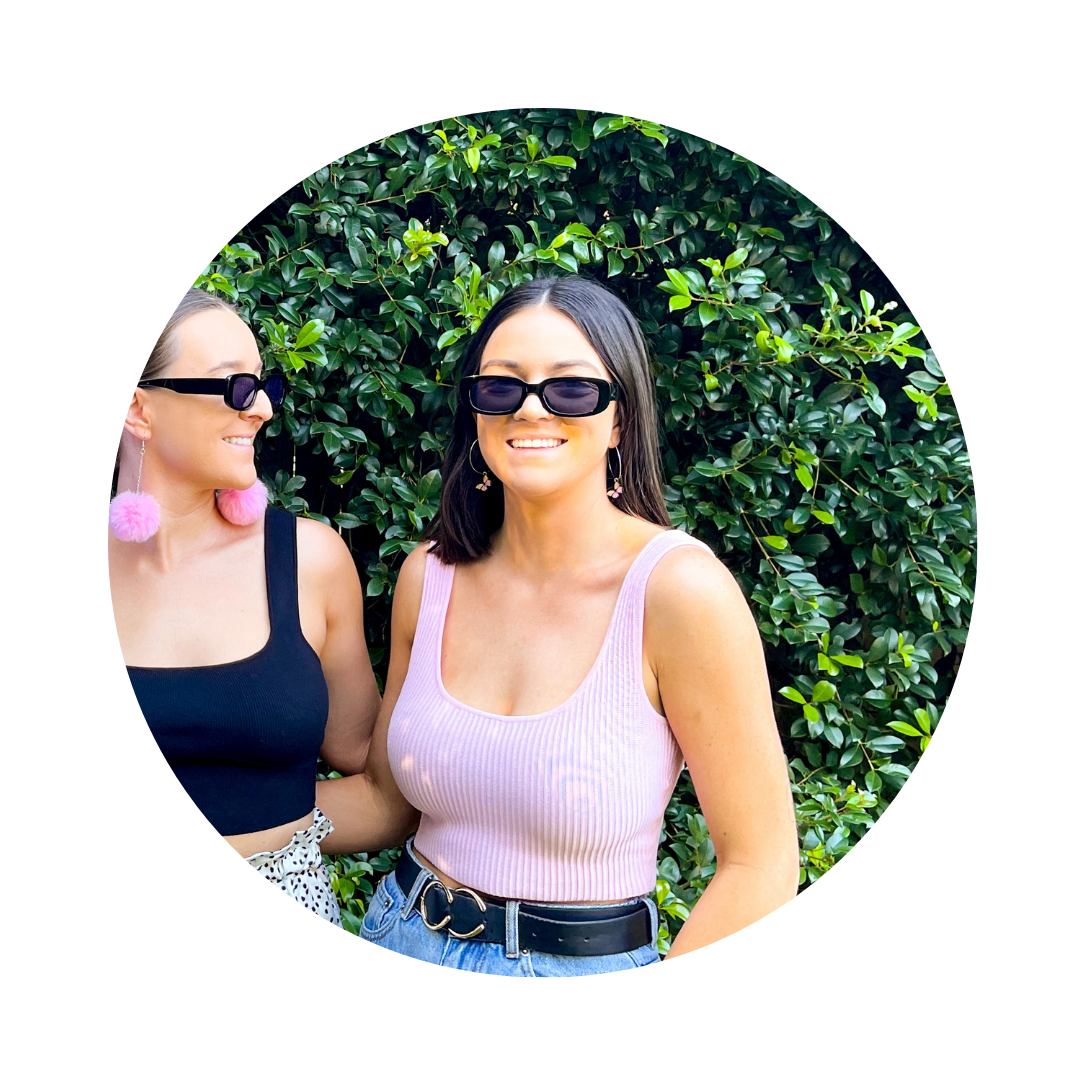 And this is Chloe!
Chloe loves social media - and more importantly chatting to all of you online! Chloe is the face behind our Instagram & facebook posts - and loves letting you all know when we have new products & discounts available!
Chloe is also here for you 24/7 - whether you have a question or concern, she is here to help solve everything for you! Don't be afraid to reach out for anything - Chloe is always up for a chat!
Chloe loves kittens, puppies & sharks, you can send her cute pics here...
chloe@brassandbone.com.au