YOU FOUND OUR SECRET OFFER
We have handed these stickers out to our customers to share with the world & it seems you have stumbled across one!
SCROLL DOWN!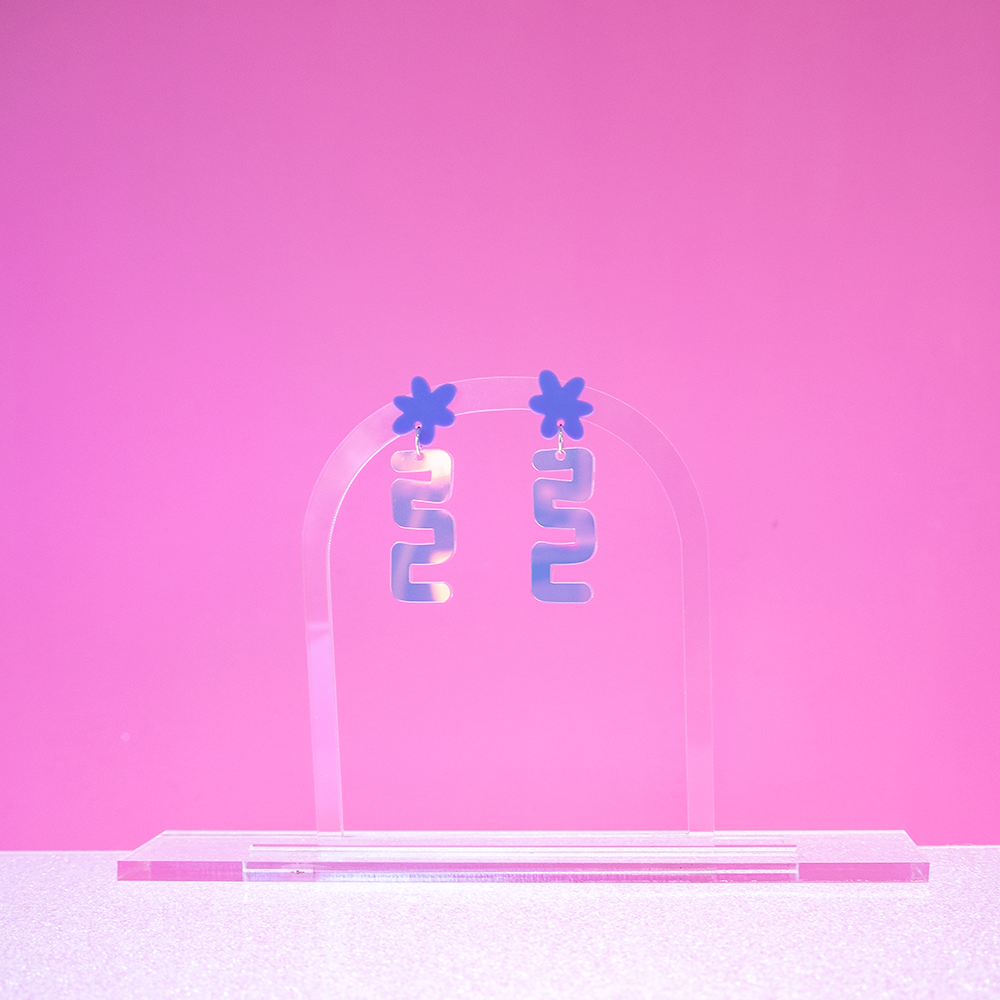 HOW TO REDEEM
Add any two items to your cart (seriously, anything!) and use the code: FOUNDYOU
and you will get one of the items for FREE!!
SHOP NOW
Here a few of our stunning pieces!